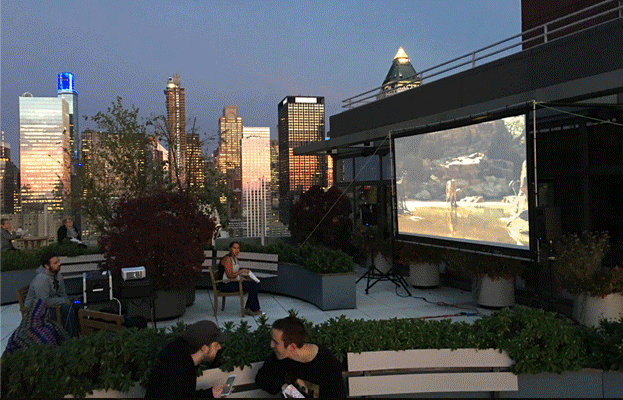 QUICK QUOTE

​


Indoor Movie Company Lattingtown Long Island, NY -  Portable Outdoor Movie Screen Rentals Lattingtown NY

Lattingtown Long Island outdoor movie screen rental company | Movies in the Moonlight has a variety of portable inside / outside movie screen party rentals to enhance any outdoor wedding, anniversary, backyard bash, block party or corporate gathering located throughout Lattingtown Long Island, NY. We do it all so you can enjoy the show with your guests. Every outdoor portable movie screen party rental comes with a rain date guarantee.

Outdoor Movies Lattingtown Long Island NY | Backyard Cinema Lattingtown, New York (NY)


(631) 404-5269. Portable indoor/outdoor movie screen rental company serving Lattingtown Long Island NY. We provide portable Flat Screens & inflatable outdoor movie screen rentals - Lattingtown NY.outdoor movie screen rentals, portable movie screens, inflatable movie screens, outdoor movie, party rentals, outdoor cinema, movies under the moonlight, backyard movies, Lattingtown, NY
Movies In The Moonlight brings Lattingtown NY Residents & Businesses the nostalgia and fun of outdoor cinema back to life in a refreshing new way! 
The experience takes the feel of a drive-in movie and infuses it with the energy and excitement of a neighborhood block party creating a memorable night for the whole family!
We screen all types of films for families, communities and corporations in various locations throughout Lattingtown NY, including parks, backyards,  athletic fields, and accommodating green spaces.

For the colder season, in Lattingtown NY, we also offer INDOOR SCREENINGS. Be sure to reserve early for the holidays!

© Movies In The Moonlight. Indoor/Outside portable movie screen rentals Lattingtown, NY.  All Right Reserved.
​